About the author
---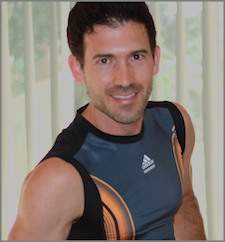 Hello I'm Rob Cowell, PT, the author of whyiexercise.com.   Thank you for visiting!
I'm a physical therapist with a special interest in promoting long term health through exercise.  My inspiration to create this website came from my most challenging clients and patients. Their health problems were so severe that it was difficult to make a great deal of progress with their rehabilitation.  I kept wondering what would my patients and I have achieved if we had met 10-15 years earlier, before they became so sick?
Now I have a way to turn back the clock! whyiexercise.com gives you tools to help you get well before pain or disability begins to slow your life down. Take advantage of the knowledge I accumulated over 16 years of physical therapy practice helping people of all ages and ability levels. The articles and videos in this site also come from my experiences as an athlete and my years of practice learning and teaching a number of effective fitness methods.
---
If I could go back in time, meet my three-year-old self and tell him that he would one day write books and even create videos and courses about health and exercise, I don't think he'd be surprised.  That three year old boy was already fascinated by the way muscles, nerves and organs work together to sustain life and create movement.  That boy would become a teenage athlete who was somehow more intrigued by the process of building strength and fitness than the actual sports competitions themselves, and he already knew by the age of 16 that he wanted to be a physical therapist.
 That teenager would soon become a therapist so passionate to help his chronic pain patients that he'd travel all over the country, taking six seminars per year so that he could offer relief his patients couldn't find anywhere else.   When he realized that pain relief wasn't the total answer he was off on another journey, taking a job across the country so that he could figure out the best ways to blend exercise into his method and provide a more complete answer for the people he was taking care of. 
 All the while this young man had been pursuing his own health and fitness, searching for answers to his perplexing struggle with asthma, allergies and borderline high blood pressure though he had a fitness level high enough to compete as a college athlete.  After a year of research and diet adjustments, answers were found, blood pressure was normal and no more medications were needed.
---
I didn't realize it at the time but those experiences were setting the stage for my future. Over the next 10 years I would practice physical therapy and teach exercise classes using Pilates.   I would also train fitness clients using a sophisticated exercise method from Germany that prevented back pain.  I would become friends with the creator of the P90X workout video and get casted in two of his new programs.  I would see many inspiring examples of outstanding health in middle and old age and also care for numerous patients that broke my heart when I saw the unnecessary suffering they experienced in the later years of their lives.
It seemed to me that all I was learning and experiencing couldn't be just for my own personal enrichment or to share only with my patients and clients.  I understood the great need for people to be able to live longer, healthier lives.   I realized I must have a calling to help others take better care of themselves and prevent chronic diseases that cause so much unnecessary suffering and premature death.  My realization became the passion behind whyiexercise.com and the books and online courses you'll find here.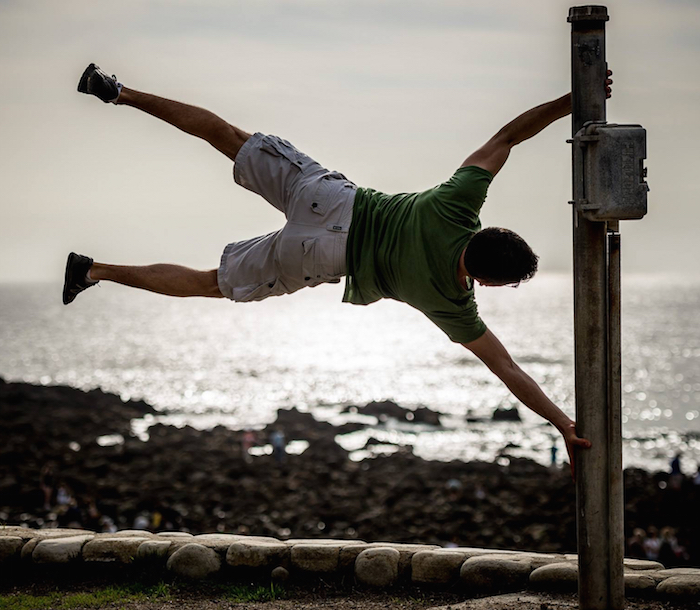 The resources available to you through this site are rooted in 22 years of clinical experience and my lifelong drive for building and maintaining excellent health and physical fitness.  My personal journey of research, practice and growth in health and fitness is woven in with the clinical expertise that I share through whyiexercise.com

Best wishes for your own journey in health and fitness. Remember, whenever you exercise, to master your movement and make yourself strong!
Thanks again for visiting!
Rob Cowell, PT

---
Return from about the author to home page, Why I exercise.
---